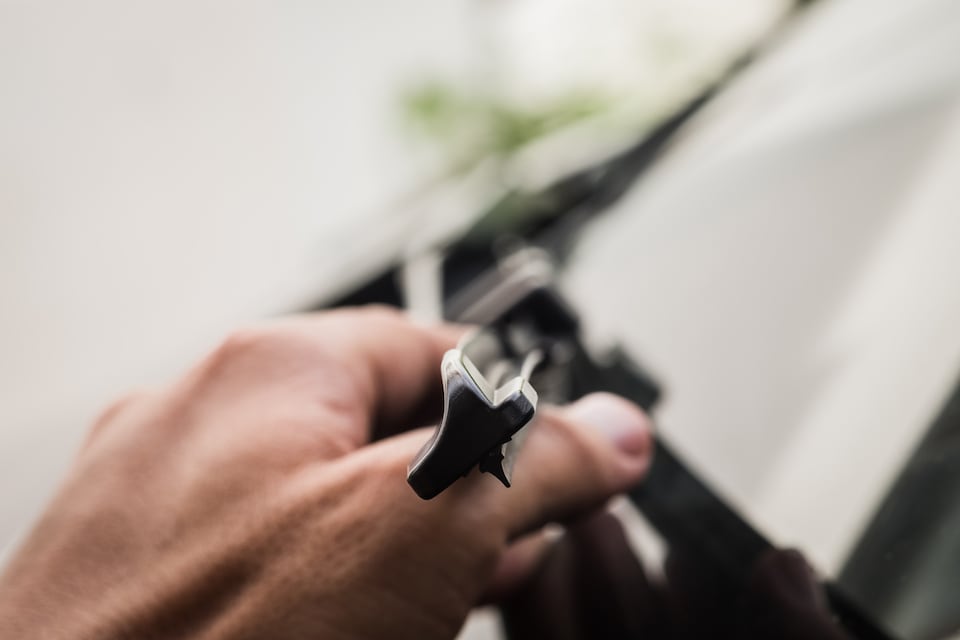 Find Your Wiper Blade Fit with Our Parts Team at Scap Chrysler Dodge Jeep Ram in Fairfield, CT
Here in Fairfield and across Connecticut and the New England area, our wiper blades are going to be put to good use. That's because we see rain and snow pretty often. When you need wiper blade replacement, our dealership is here to help, especially for those with Chrysler, Dodge, Jeep and Ram vehicles as we have the specific wiper blades you need.
Getting the right wiper blade is important. It will effectively clear off your windshield, and each vehicle be it the Ram 1500, Chrysler Pacifica, or Jeep Grand Cherokee has different wiper blade sizes and types that are made specifically for them. We carry authorized wiper blades and can easily replace them for you to have you in and out in no time.
You should always be mindful of when you need your wiper blades replaced and there are lots of signs. If it's not clearing your windshield well and leaving streaks or you're hearing more sounds of the rubber blade on the windshield, that means they a replacement is needed. You might also notice signs of wear and use when you inspect your vehicle and the wiper blades, too. Having wiper blades that work is what you need because it will help you see in bad weather and keep you and other drivers safe on the road.
If you have any questions or would like to contact us to find out if we have the type of wiper blades you need for your vehicle, contact our Parts Center here at Scap Chrysler Dodge Jeep Ram and we'd be happy to provide you with all the details and help you make the right wiper blade purchase!