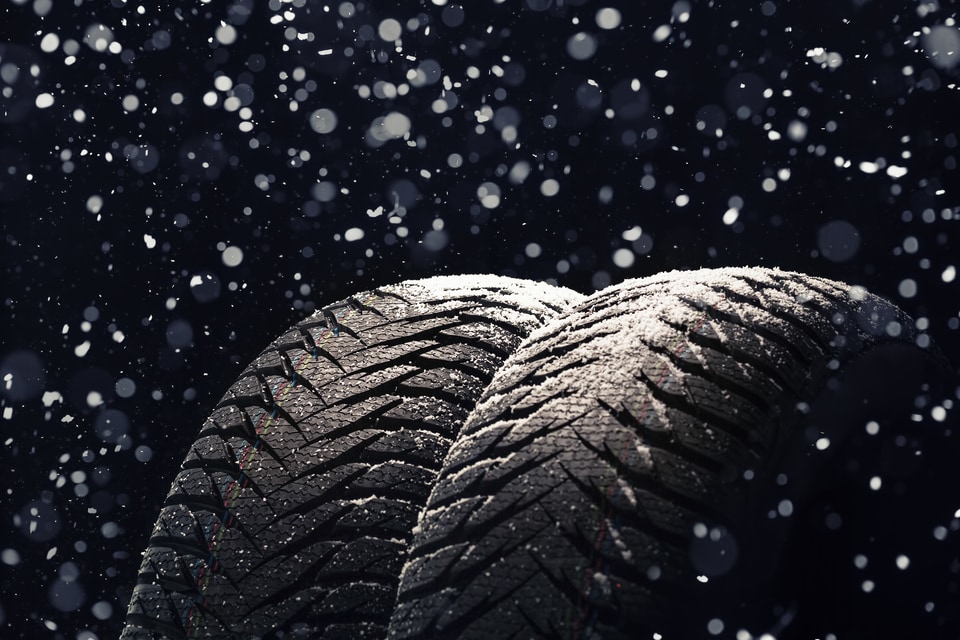 Learn Why Winter & Snow Tires Are Essential During Winter, and the Differences Between Them
Honestly, there's no shame in installing winter tires or snow tires on your vehicle when you live in an area that enjoys its fair share of winter weather. While you may think that all-season tires will handle snow and ice well, tests have proven that winter tires and snow tires provide better traction than the average all-weather tire can manage.
While all-wheel drive is helpful, it still doesn't offer the grip and traction you need when the road is covered in snow. According to a Consumer Reports study, winter and snow tires are beneficial to vehicles equipped with two-wheel or all-wheel drive. Put simply, snow tires and winter tires allow you to drive with a greater sense of confidence when conditions are less-than-ideal.
Winter Tires
Winter tires are committed to the cause, since they're specifically engineered to perform during all kinds of winter weather. If you routinely find yourself driving in snow, ice, slush, freezing wet roads, or dry winter roads at subzero temperatures, you want to add a set of winter tires to your vehicle's wardrobe.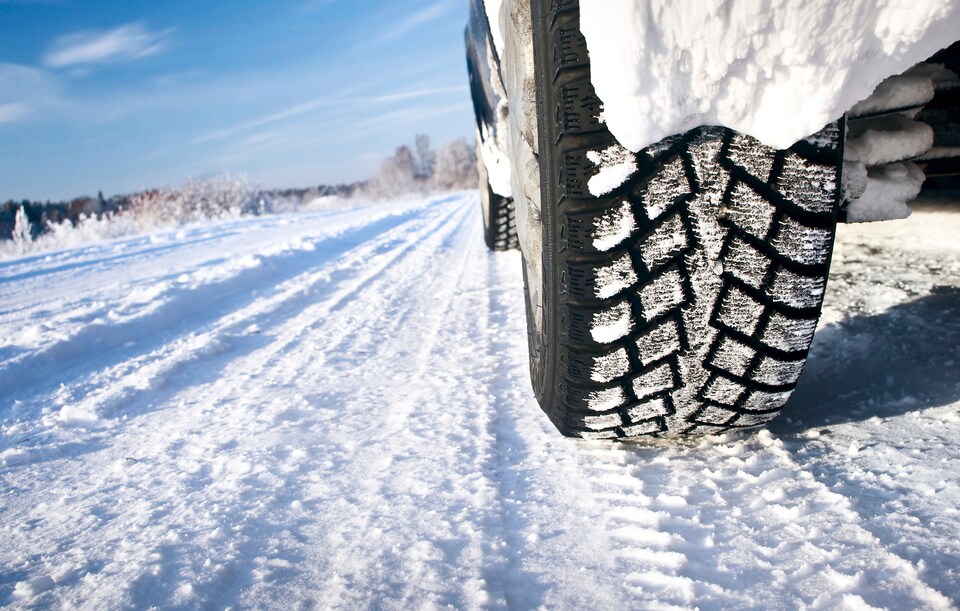 Snow Tires
These are better suited to driving in snowy conditions, hence the name. Designed to handle packed snow, they boast larger gaps in the tread design than traditional tires feature, increasing your traction.
Speak With Our Experts to Learn More
If you're still not sure about which tires your car or SUV should use in the coming months, take some time and talk to one of our expert technicians. They'll ask questions about your winter driving habits and recommend the right solution for you. Many of our customers have found that purchasing a set of tires specifically for winter use, and mounting them on inexpensive steel rims that can take a beating, makes a good deal of sense. Once winter's over, you just switch out the set and you're ready to enjoy spring!