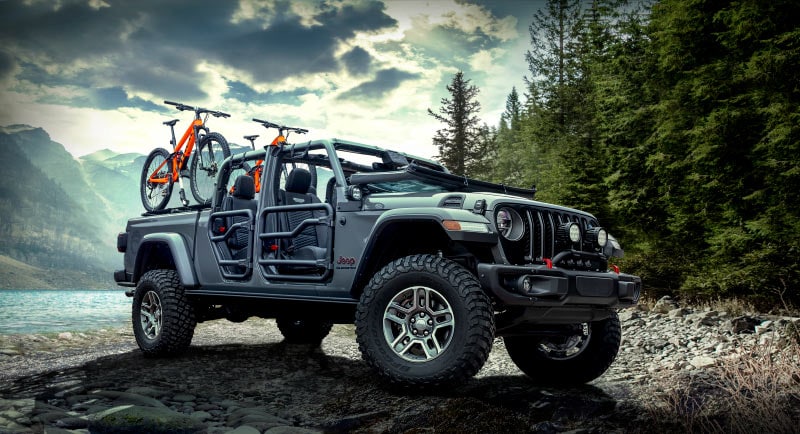 MOPAR Performance Parts for Sale in Fairfield, CT
Here at Scap Chrysler Dodge Jeep Ram, we have an outstanding collection of MOPAR Performance Parts that will play an imperative role in bringing your vehicle up to speed. There's nothing like a proper fitting piece to boost the already stellar reputation your Chrysler, Dodge, Jeep, or Ram may hold. We know that when you take the reputation of MOPAR and add it to your ride, you are due for a serious upgrade .
If you are looking for more torque, performance, horsepower and authentic pieces, you know where to find us here in Fairfield, CT.
What Sort of Parts Do we Offer?
We have a wide range of parts in store, including hood kits and stage kits with exhaust systems, suspension upgrades, performance brakes, cold air intake systems, and other performance inducing parts for your Jeep Wrangler, Jeep Gladiator, Dodge Challenger, Dodge Charger or Ram truck model.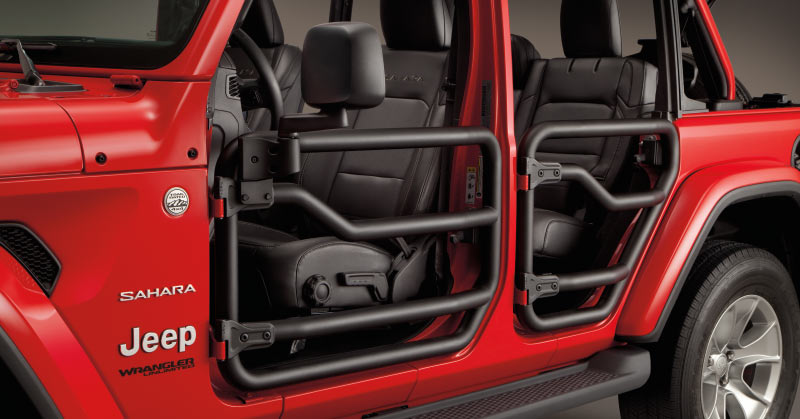 Some powerful part components to upgrade your Jeep vehicle include:
Tube Door Kits
Snorkels
Lift Kits
Wheels
Driveline Components
How about your Dodge or SRT Perfomrance model? We offer everything from MOPAR® performance upgrades under the hood, including engine upgrades like cold air intakes, to full crate engines like the Hellephant engine, 6.2-liter Supercharged Crate HEMI® engine, and the 6.4-liter HEMI® engine.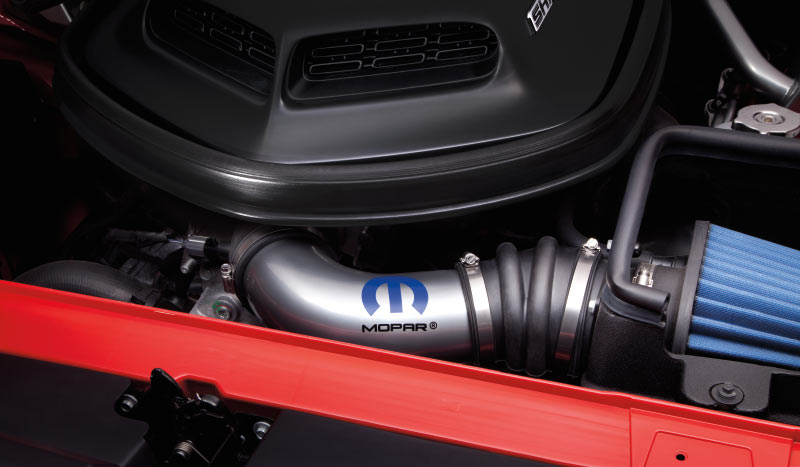 We have many parts in store, but we also can order parts factory direct. Our parts department and professional technicians can perform expert installation on any pieces you require.
Give our Parts Department a Call
We hope you take the time to visit our parts department so that we can assist you in Fairfield, CT. We have genuine OEM performance parts available for those who are looking to upgrade their Jeep Wrangler, Dodge Challenger, Chrysler Pacifica model, or the Ram 1500.