The House That Service Built - Due to the current Corona Virus situation, our staff continues to work with customers via phone, email, fax, and the internet.  Our showroom is open by appointment.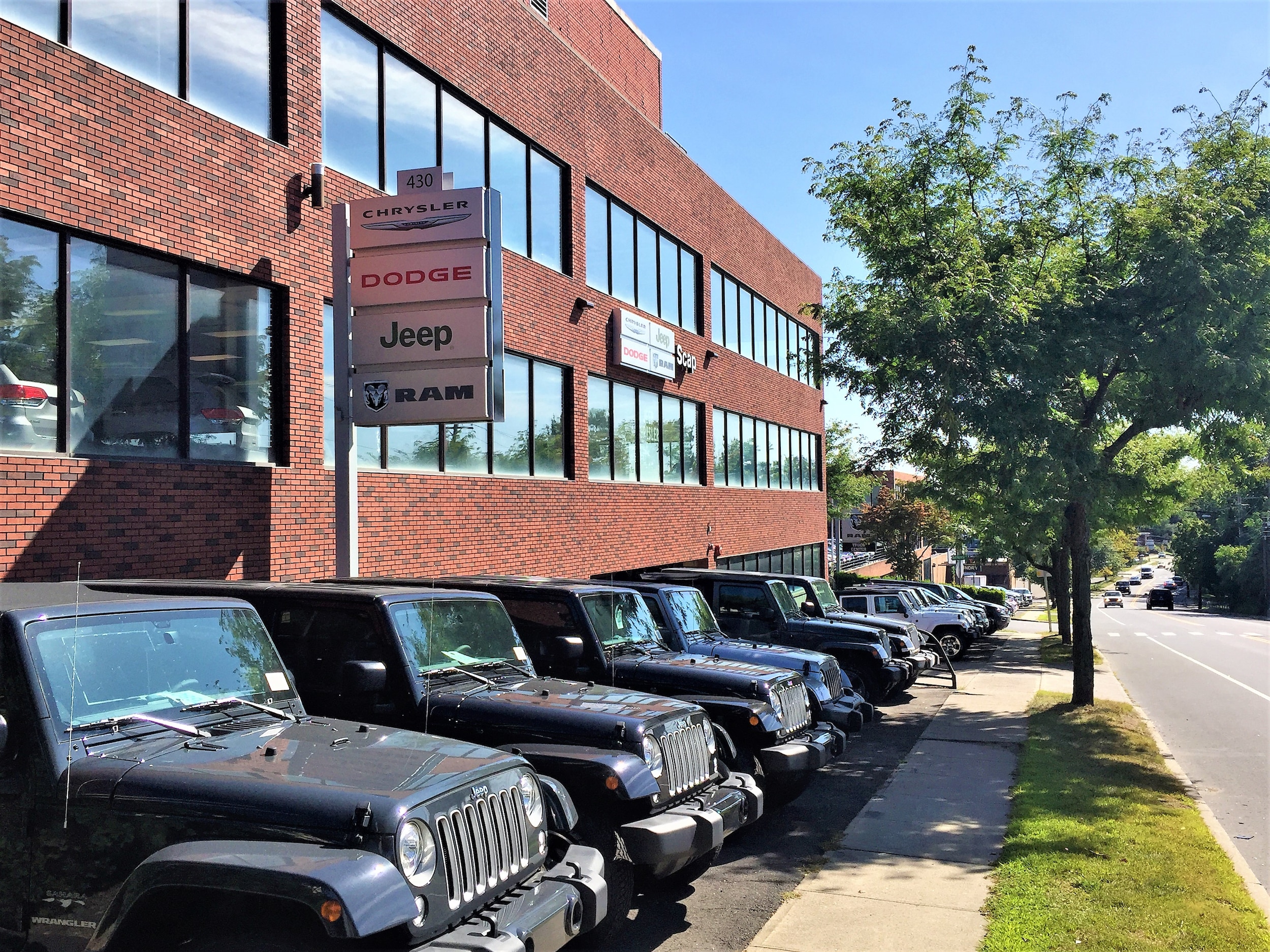 You can be driving around the streets of Fairfield, CT in a new vehicle as soon as today after a visit to Scap Chrysler Dodge Jeep Ram. Our sales representatives have the knowledge to match you to your perfect Chrysler Dodge Jeep or Ram. We also have highly capable technicians and financial experts to help you in other areas. Our dealership strives to provide you with a hassle free experience each time you visit us at 430 Tunxis Hill Road.
Do you have a question? Do you have a problem? Our resident Jeep Geek is here to assist you. Scott Turian (pictured in the center below) is Scap Chrysler Dodge Jeep Ram's own Resident "Jeep Geek".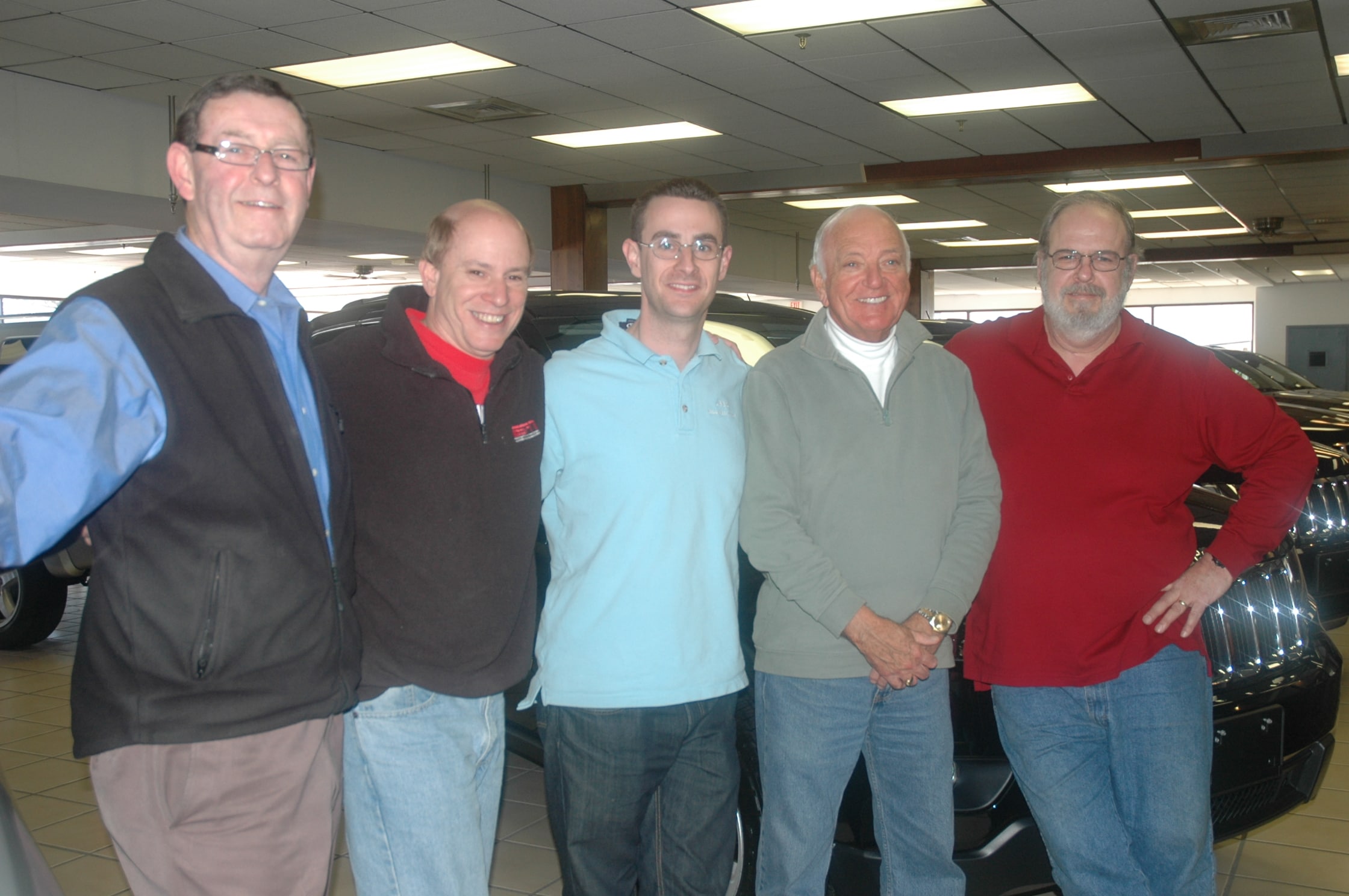 Everything You Want to Know About Scap Chrysler Dodge Jeep Ram

Making the decision to buy a new car is a big one. Two even bigger choices are, however, the kind of car you'll buy and where you choose to buy it.
Why do so many drivers choose our new Jeep, Chrysler, Dodge, Ram dealership? That's a question that can really only be answered with a visit to our showroom. However, if we had to sum it up in a word, it would be service.
See, aside from our excellent selection of models (Grand Cherokee, Liberty, Wrangler, 200, Town & Country and the Chrysler Pacifica), we also offer a superb selection of used cars. Because we're committed to helping you realize your dream of ownership, we also offer the following:
In other words, Scap Chrysler Dodge Jeep Ram is here for you throughout your entire car ownership experience. Swing by 430 Tunxis Hill Road, Fairfield, Connecticut and learn more about what we can do for you.