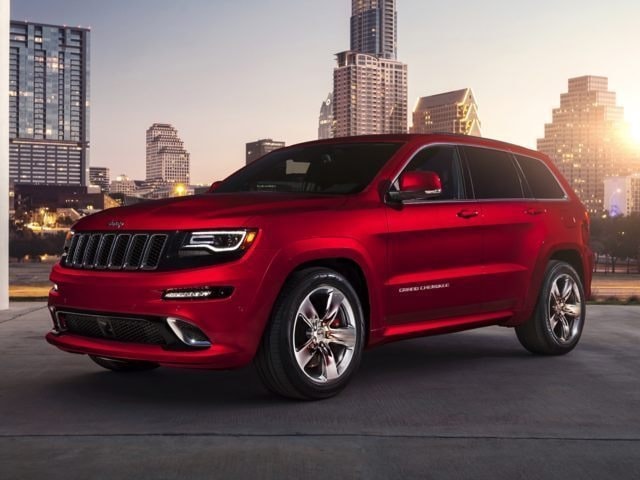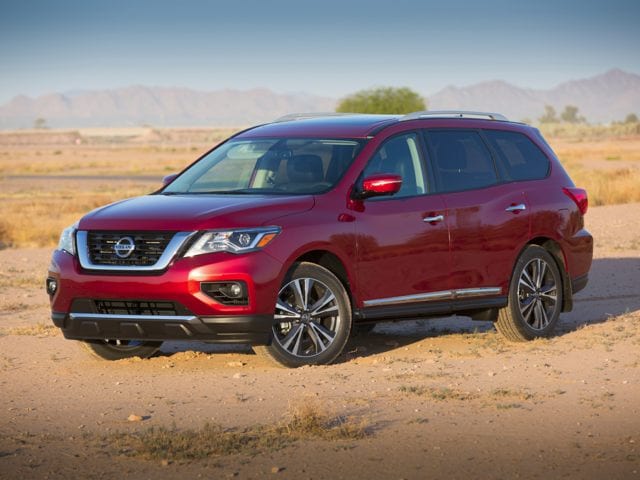 Why Should You Choose the Jeep Grand Cherokee Over the Nissan Pathfinder?
If you're looking for a new SUV that offers great capabilities and a comfortable ride, then be sure to check out the Jeep Grand Cherokee. This vehicle offers excellent performance that will allow you to take on a variety of driving challenges, and it offers a well-crafted interior and great features deigned to provide comfort and convenience along the way.
Some other SUVs like the Nissan Pathfinder might seem to offer similar benefits at first glance. But when you get to know these vehicles a little better, you'll see that the Grand Cherokee has a lot to offer that makes it a better choice than the Pathfinder.
So what does the Grand Cherokee have to offer that the Pathfinder doesn't?
The Grand Cherokee offers more standard horsepower than the Pathfinder, so you can enjoy a more exciting drive.
The 8-speed automatic transmission provides the Grand Cherokee with quicker acceleration and a more energetic drive than the Pathfinder's CVT.
The Grand Cherokee offers more interior cargo volume than the Pathfinder, so you can bring along more cargo without having to fold down the seats.
You can choose from three different 4x4 systems in the Grand Cherokee for a customized ride; the Pathfinder only offers one option.
The Grand Cherokee offers the Selec-Terrain System, which adjusts the driving dynamics to suit 5 specific kinds of terrain and conditions; the Pathfinder only offers a 2WD or 4WD option.
To find out more about what makes the Jeep Grand Cherokee a great choice, come on over to our Fairfield, CT dealership. We would be happy to show you our available models and answer any questions you might have about them. Then we'll take you out for a test drive so  you can see for yourself what this vehicle has to offer and decide if it's the right one for you.
Make an Inquiry